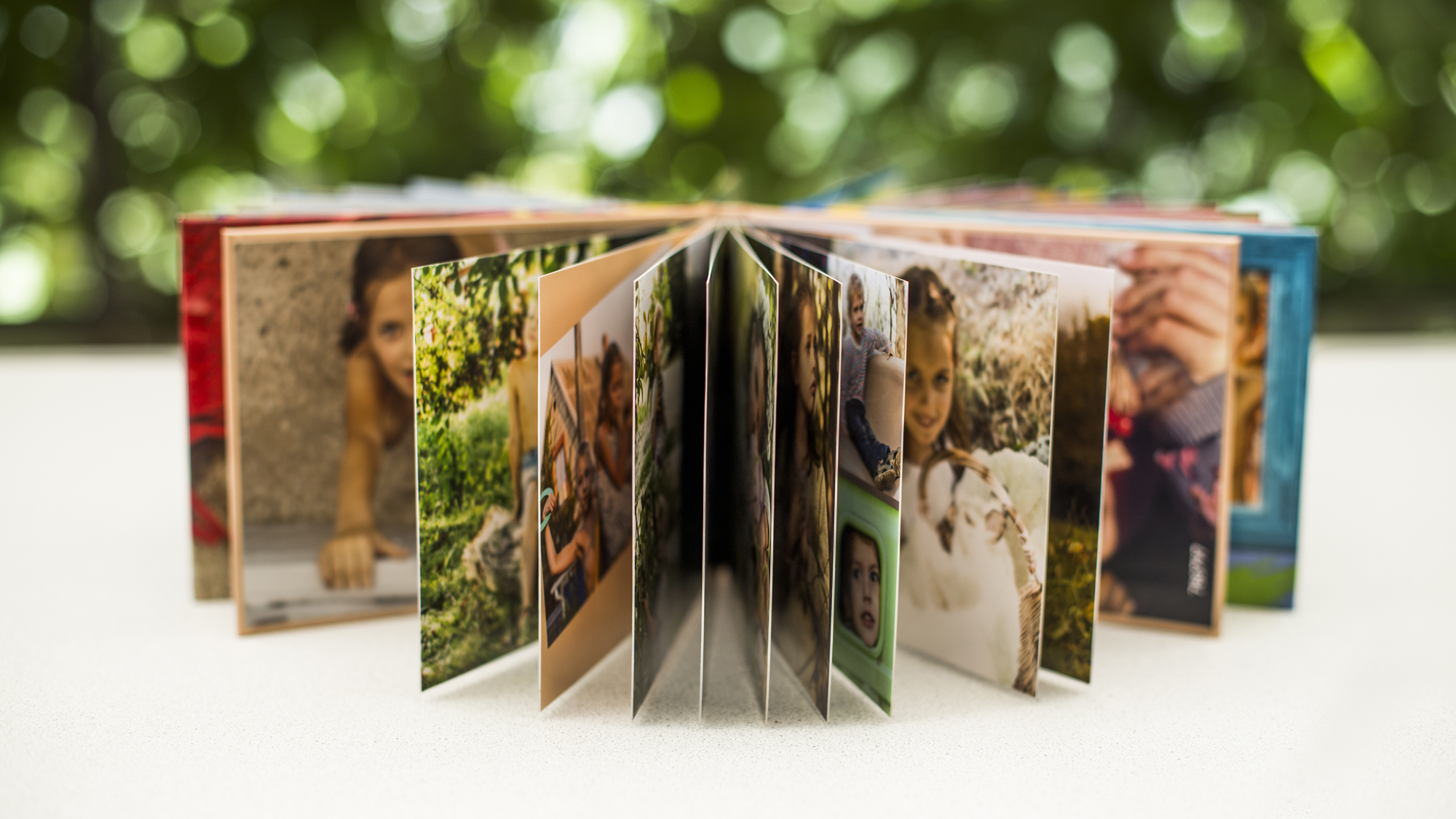 As the saying goes, a picture is worth a thousand words. And in a world where people have grown distant from conversations, nobody may have enough time to listen to what you say. That is why finding the right custom photo book can help you tell your story more effectively. You may already know how to choose the exemplary photo book service. However, choosing the right images for the photo book presents numerous challenges for many people, and you may be one of them. With so many pictures and each one telling a different story, settling for only a few to include in your photo book can present you with an almost impossible task. In this article, we look to make it more manageable. Read on for some tips on how to choose images for your photo book.
Go Big
Before you even start thinking about making a photo book, you need to understand that images lose quality when printed. What you may see as a high-quality photo may become a blurry image once it's printed onto a page. To avoid this, you need to select images with a big enough resolution for printing. You also need to ensure that your pictures have a point of view. If you have five shots of the same thing, only settle for one instead of having your audience or stare at the same photos over and over again.
Portrait vs. Landscape
Landscape images have a significant effect when used for end sheets, a new chapter, or to introduce a new concept. Think of your favorite magazine and how most of the articles in the magazine have a welcoming beautiful landscape image of the beginning with subsequent smaller images to indicate the supportive details. Portrait orientation suits portrait just as the name suggests. Nothing can capture an animal or a human being better than a portrait image.
Try a Minimalist Approach
Less is more. Instead of crowding many images into a single spread, try to go with the smallest amount of images you can comfortably work with. The best spaces usually have a small number of images, so if you have a particular reason to crowd the photos, try to stick with an average of 123 photos per page.
Consider the Gutter
If you have an image extending over two pages and goes across the gutters, you may refer to it as a double truck. Search images can have a high impact, but people often implement them erroneously. If you have to work with such an image, you need to ensure that the point of interest does not fall in the middle of the spread. A centered focus can cause you to lose half of the subject's face to the binding.
To summarise, making a photo book comes with a few challenges, and selecting the right images is one of them. However, you can make it less challenging by going with big photos and a minimalist approach. You should also consider the gutter and know how to play with portrait and landscape images to fit the pages of your photo book.